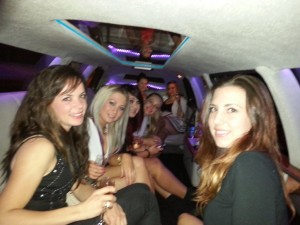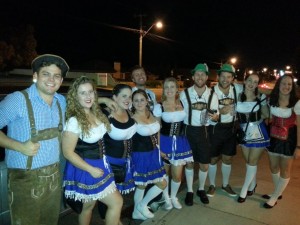 With the exciting Swan Valley being on Perth's doorstep it's a great opportunity to take in a relaxing and fun day with family or friends and sample what the area has to offer. We can pick up our guests from one or more locations and cruise to the scenic and peaceful surrounds of the winery venues entertaining yourselves with free samples and possibly purchase a couple of bottles of your favourites if you wish.
Allow us to be the skipper while everyone enjoys the day!
Of course it's not just about the wines! The region is home to an array of breweries, distilleries, chocolate companies, ice creameries, childrens entertainment and much more.
A typical winery tour would involve around 6 hours including picking up and returning the guests safely from their homes. We always have maps of the region on board which show and describe the various venues so if you don't have a route planned you can use the maps to suggest sites to visit. Quite common is about three wineries, distilleries or a mixture prior to lunch. Lunch can be a picnic hamper prepared at home and our drivers know several riverside or grassy parkland areas suitable for a picnic lunch or perhaps you prefer a sit down meal at one of the many venues in the area. After lunch we would typically visit two or more wineries and perhaps a chocolate or nougat stop (more free samples!) and then relax as our experienced chauffeur cruises back to the real world.
We have a range of music for all ages or you can bring your own selection – we have ipod connection etc. We always have glasses on hand, ice and bottled water in our bars and extra ice in our boot eskies to keep any refreshments chilled. Our boots can cater for wheel chairs etc and we can supply child seats if required – just let us know so  we can arrange to suit.
We are always happy to cater for your special day to suit your wishes.
We are proud members of the Wedding Car & Limousine Association WA and abide by their code of ethics and provide a professional and polite service to all our clients.
Contact us for a quote or if you have any further queries.