School Ball Limo Hire Made Easy
Perth, it's School Ball Time!
Year 11 and 12 are exciting times and your school balls are a major part of the fun. Hiring a limousine for your ball needs to match your requirements, which includes showing up in style!
What does style look like? Our silver, or white, limos both cater up to ten people, feature a booming sound system, LED interior lighting and one of the best drivers in town. A great start leads to a great night.
Your Limo Route
Typically your school ball night starts with us picking you up at your chosen address. From there we cruise up to either Kings Park or the South Perth foreshore for some selfie and group picture moments.
Hang out with some of your other mates and their limousines before heading on towards the school ball venue. After the big event we will be there to pick you up again to drop you off home, the afters party, or if you need to get changed we can do both. Just let us know what you need from your limo driver before you hire us, and we make sure you have the best night possible.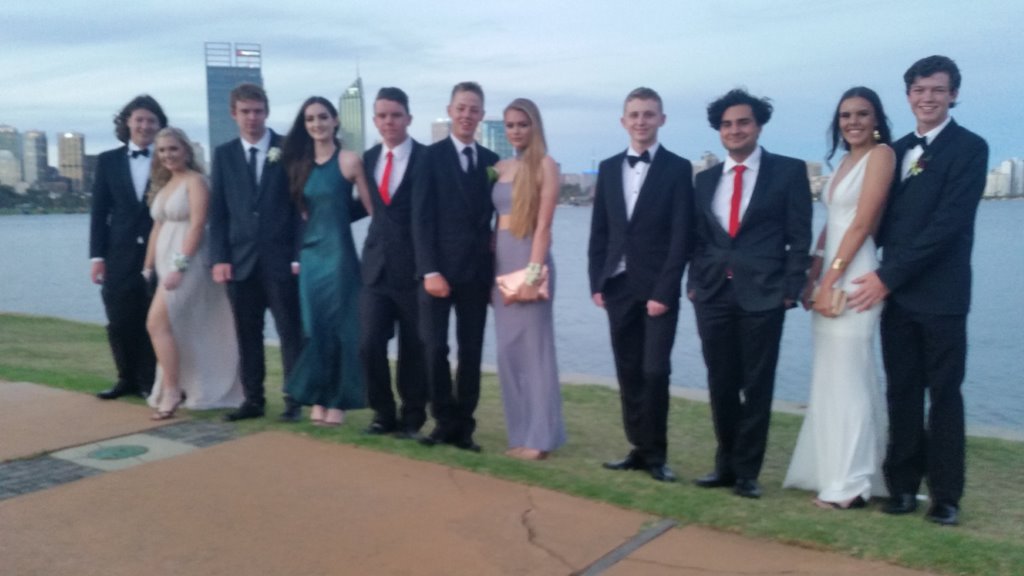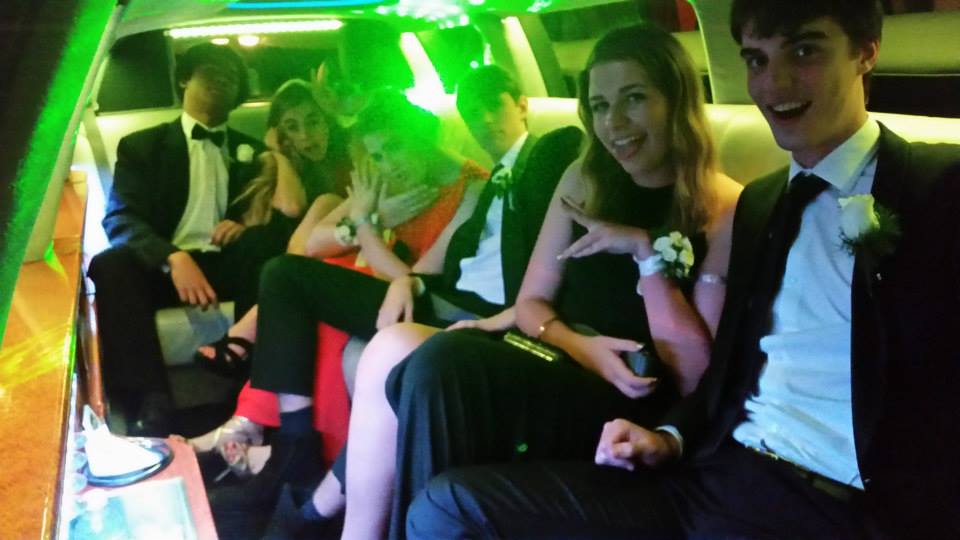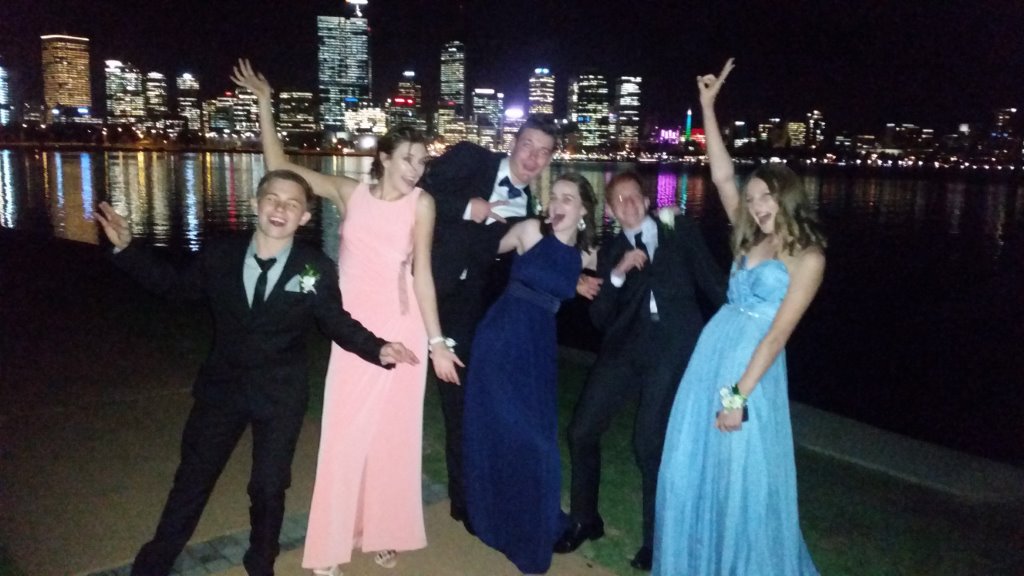 Hiring a limo for your school ball doesn't have to be painful.
Get in touch with us, get a quote, and get on with the more important things.
One important thing to remember is that although some of our guests may be 18 years old and of legal drinking age we are unable to have any alcohol in the limos on school ball outings. This is not because we are spoil sports but because this is a Transport Department rule and from time to time there are inspectors at popular locations such as Kings Park doing the inspection thing. Here at Perth Limo Hire we abide by the laws of the land and are unable to bend this rule.
If your event is being held in Fremantle or along the coast our drivers have a range of great stopover venues for photos etc if time does not allow for Kings Park or similar. Hire includes ice in bar areas, complimentary bottled water, glasses, DVD/CD/ipod connection etc and our Statesman also has an extra fifth centre door for easy access. We have a range of the latest video hits to keep you entertained or feel free to bring your own choices. We understand that different guests have different music choices – and some of them are – er – really interesting. Most importantly we want you to HAVE A BALL!
We are proud members of the Wedding Car and Limousine Association WA