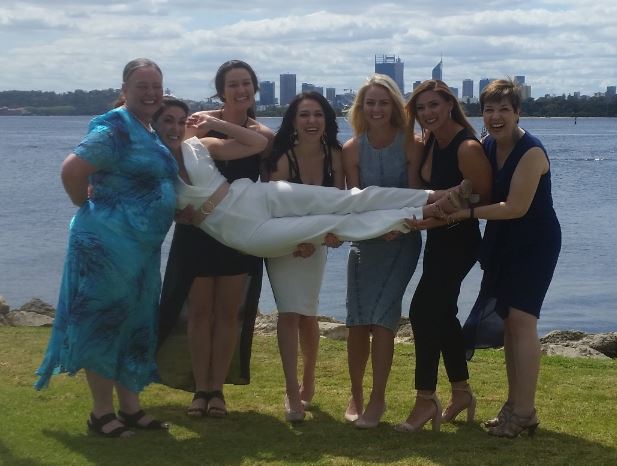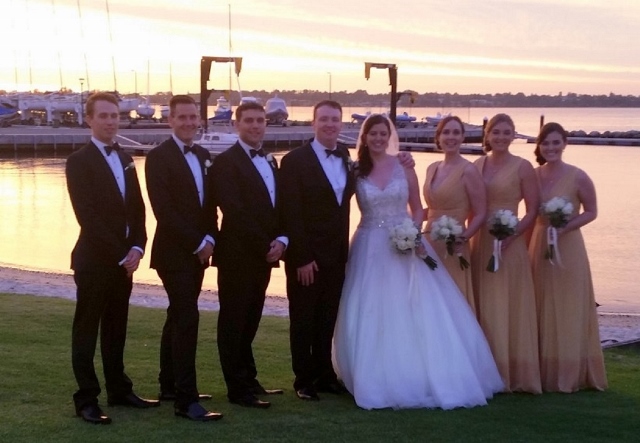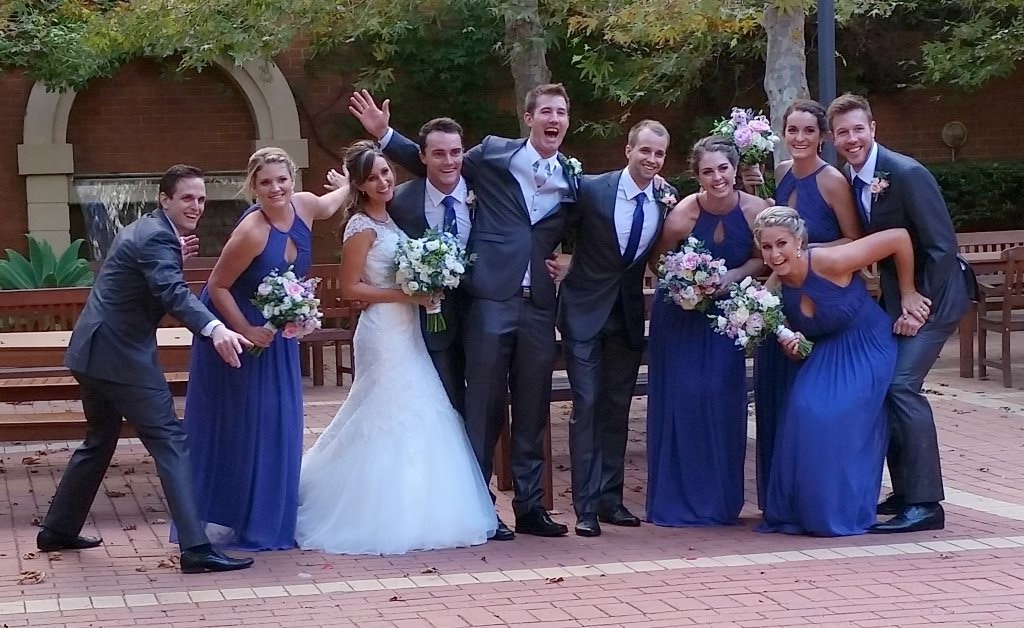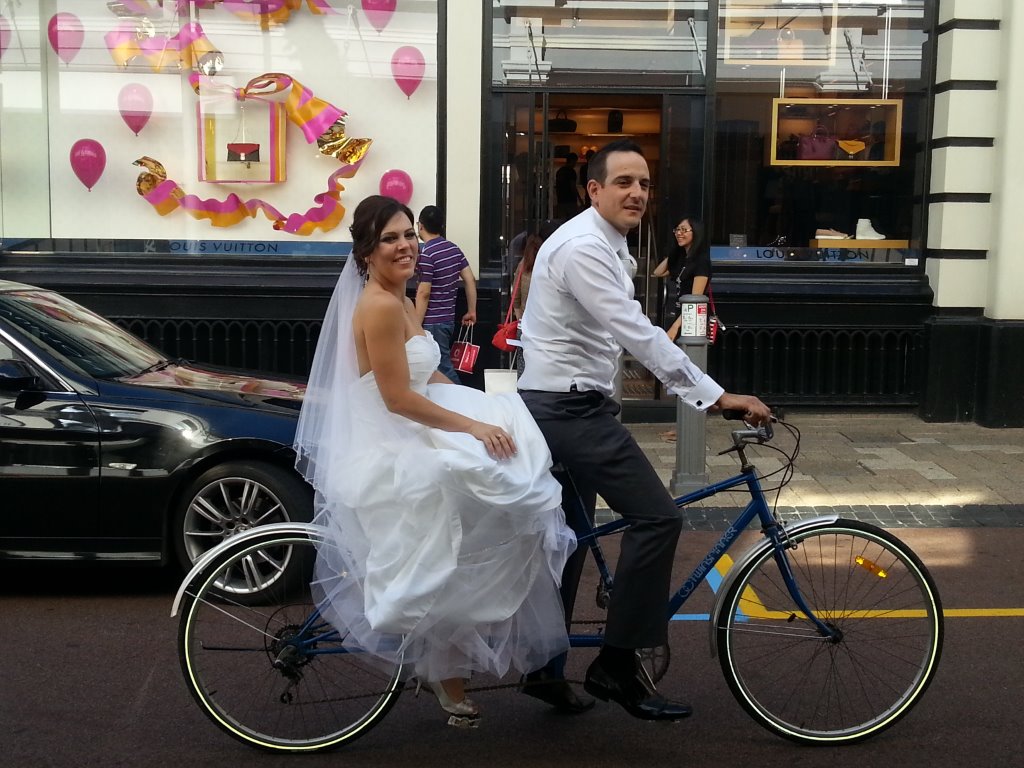 Wedding Car & Limousine Hire, Perth
We specialise in weddings – they are such a special day for the two most important guests (and everyone else too!).  We like to think that our caring and sharing and experienced drivers and spotless limousines play a small but important part in the beginning of the rest of the lives of  loving couples – after all we are the bit that's involved in the "get me to the church on time" part of proceedings.
We cater for all styles of weddings from the four to five hour booking to a single transfer for the bride and bridesmaids to arrive at the ceremony venue.
Here at Perth Wedding Car Hire we like to think we are very understanding and flexible and realise that such an important day may require adjustments to the booking as the Big Day approaches and we work to ensure it's all easy for the future bride and groom to feel at ease dealing with us and nothing is too much trouble.
We aim to please!
Our service normally commences with us arriving to pick up the bride and bridesmaids and heading off to the ceremony venue, checking with the lady of the day along the way to confirm her preferred arrival time (usually five to ten minutes "late"). Quite often we start with the groom and groomsmen and transfer them to the ceremony venue prior to the bride's transfer.
We then spend the afternoon at the newlyweds "beck and call" travelling to various photo locations in super airconditioned comfort as the guests enjoy a cool drink and great music and complete the booking by dropping the happy and excited group to the reception venue.
We are proud members of the Wedding Car and Limousine Association WA.
Our Statesman has a very popular extra fifth centre door which makes entry and exit for the bridal party easy and comfortable in their finery. We quite often have the limo pick up the groom and groomsmen first and drop them in style to the church/ceremony venue then travel on to pick up the bride. We also offer a discount newlyweds transfer at the end of the reception.
All our Limo Hire Perth WA limos include handy little extras such as drinking straws (for the girls to keep the lipstick tidy, sewing kits (heaven forbid!), soda water (good for cleaning most stains/marks), plenty of extra ice and bottled water to keep refreshments chilled, tyre covers (to keep the bride's gown immaculate), umbrellas (for rain or sun)  and so on. We also have baby and booster seats if the need arises.
We like to think we here at Wedding Limos WA and our chauffeurs are flexible, courteous and caring on what can be a slightly stressful day at times and can cater for almost any request on such an important day. We aim to please.
We are proud members of the Wedding Car and Limousine Owners Association WA